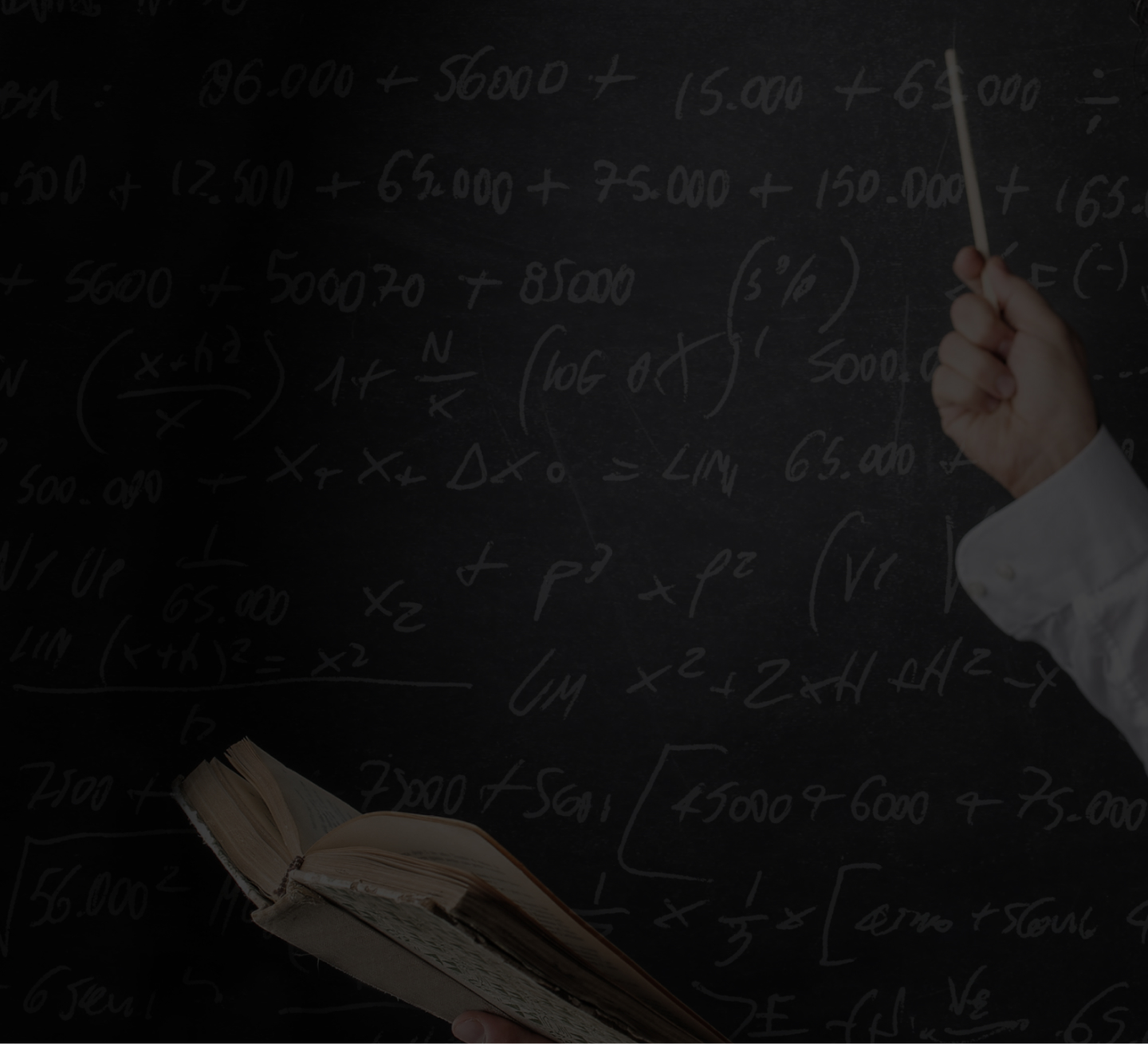 Get The Facts:
Ohio teachers have
the worst pension deal in the country.
The State Auditor reported in his 71-page Special Audit of STRS that high fees and underperformance cost the fund $90 billion of unrealized returns they could have achieved with a low-cost, fully transparent S&P 500 index fund.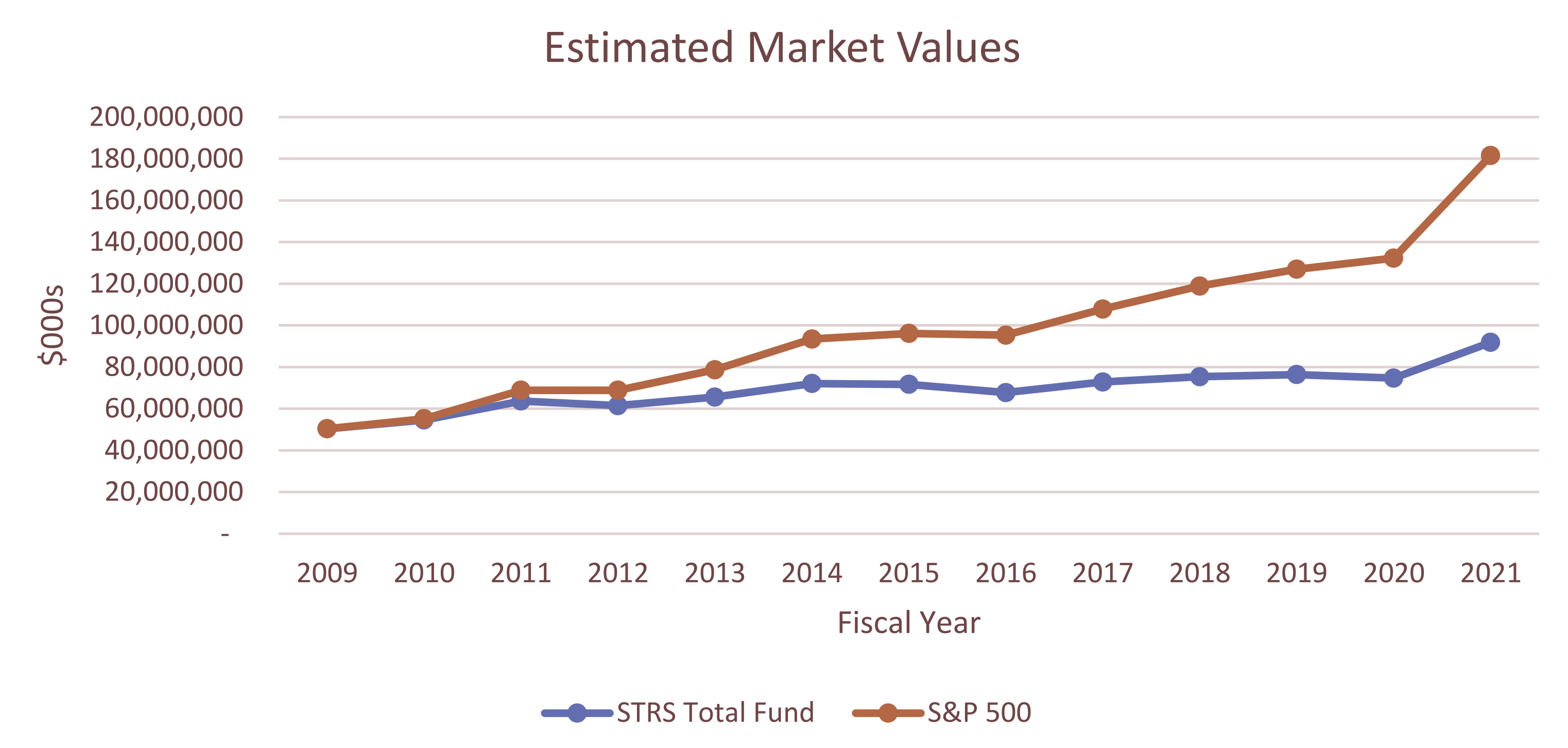 About Arthur Lard
Despite STRS losing $5.3 billion last year, Arthur Lard approved $10 million in STRS staff bonuses. And then he lied about voting to reduce the retirement age (eliminating age 60 requirement) -- he didn't. He supports his STRS cronies with bonuses and pay raises while teachers are forced to work longer and pay more for less benefits. Lard's failure to protect teachers while enriching his friends is the hallmark of his tenure on the board.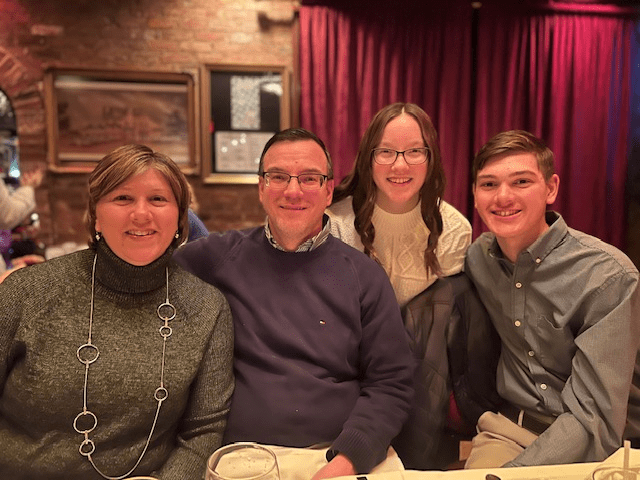 ABOUT PAT
Pat is a Business and Computer teacher in the Berea City School District with 22 years of classroom experience. For the majority of his career, he has taught Personal Finance classes to high school students. Pat has developed an expertise on retirement issues by serving on the Ohio Federation of Teachers Retirement Committee for the past seven years.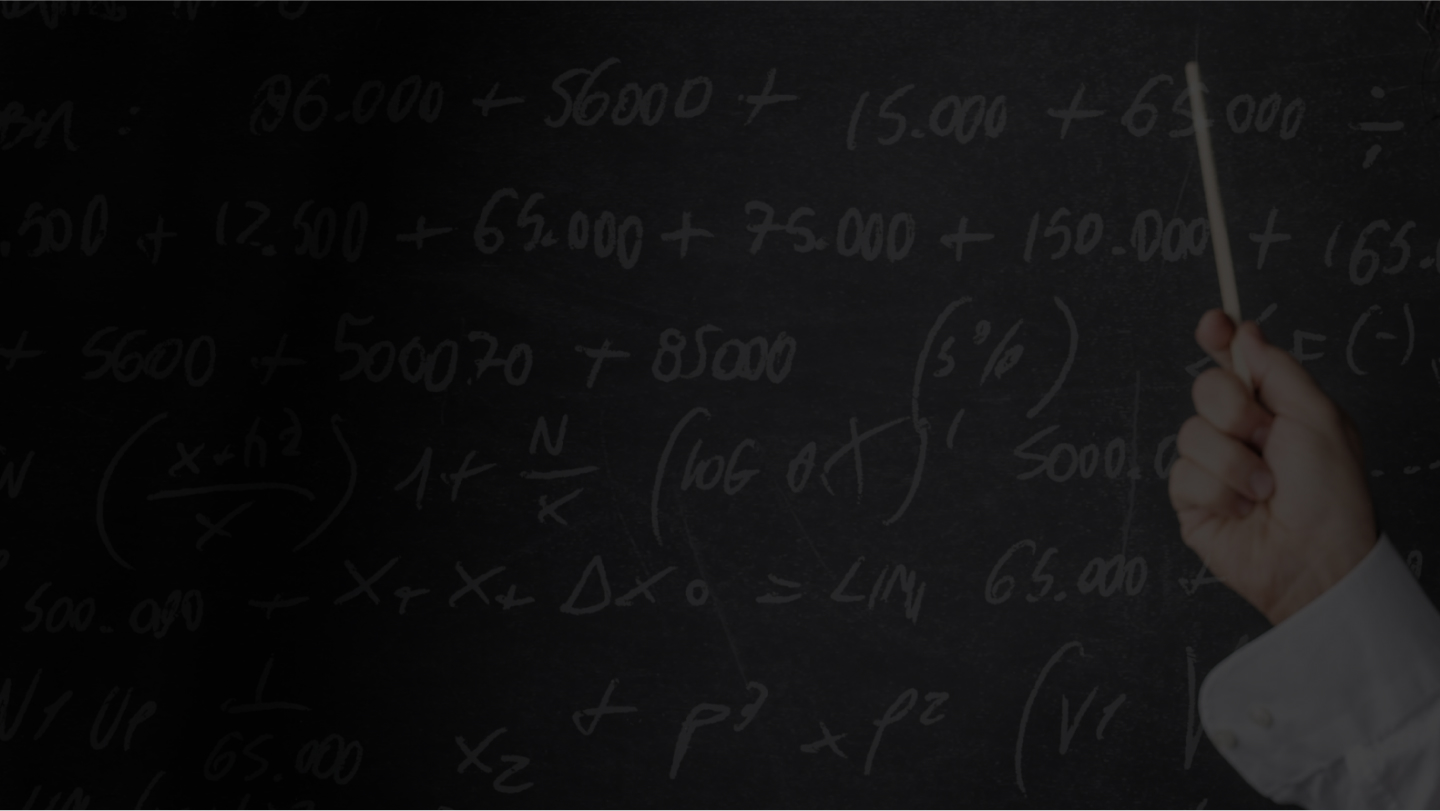 Compare the Candidates:
| | | |
| --- | --- | --- |
| | Pat Davidson | Arthur Lard |
| Bring Needed Transparency & Reform | Supports | Opposes |
| Restore Promised COLA | Supports | Opposes |
| Restore Full Benefits at 30 Years of Service | Supports | Opposes |
| End STRS staff bonuses | Supports | Opposes |
| End Hidden Fees Paid to Wall Street | Supports | Opposes |